Work With Us!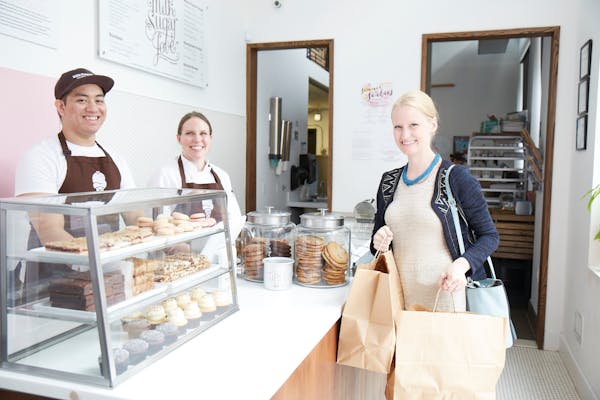 Scooping Specialist
Milk Sugar Love is currently looking for ice cream enthusiasts to join our Front of House team for Summer 2018. A positive attitude, strong interpersonal skills and most of all hustle are a must for every Scooping Specialist we hire.
Ice Cream Truck Driver
Milk Sugar Love is currently looking for a seasonal employee to drive and operate our ice cream truck. Must have a positive attitude and be able to give excellent customer service, properly representing the brand at every event. Must be able to work weekends and nights. Must be have a valid New Jersey license.
Ice Cream Assistants
Milk Sugar Love is currently looking for two ice cream assistants to join our kitchen team. Ice Cream Assistants must have commercial kitchen experience, be able to stand 8 hours and lift 50 pounds and be available Monday to Friday from 8 a.m. to 4 p.m. Previous pastry experience is not required. We are willing to train the right candidates.
Please submit your resume and availability for either postion on our Careers page!